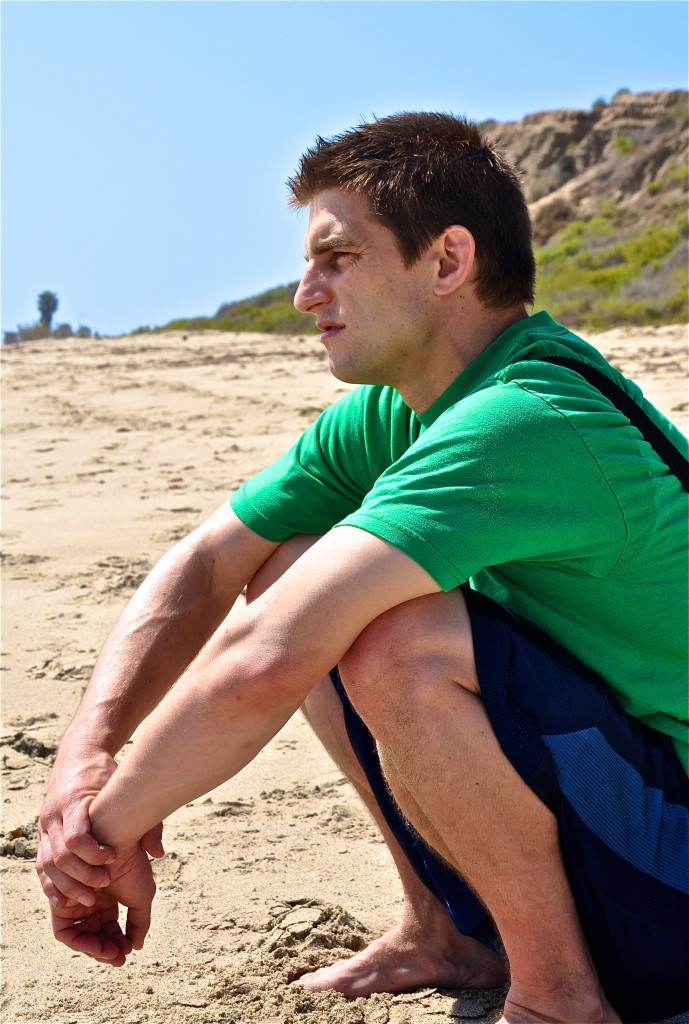 My name is Sam Kressin I am an Artist, Athlete, Healer and Coach.
I am a licensed acupuncturist in the State of California. I coach the martial arts of Brazilian Jiu-Jitsu, Catch Wrestling Boxing and Tang Soo Do from my own private studio in La Jolla, California. My emphasis is on using martial arts training as a means of developing physical skills, heatlh, fintess and personal achievement.
I am also an illustrator and graphic artist.  I have published several comic books and have had my art work featured in Gallaries. Check out my epic martial arts webcomic Worlds Deadliest here and my over the top action packed Wrestling comic Strength Monsters here.
Some of my basic philosophy towards life…
Art lies at the root of everything we do. In the modern hyper competitive age its easy to forget how art drives business, medicine, science and… Be it combat or healing it is important to learn not just the science but also the art.
It is important to continue to train oneself both mentally and physically. To constantly strive for improvement and growth and to play and have fun.
My philosophy towards life can be summed up well by Michael Novak from his book The Joy of Sports;
"Play not work is the end of life. To participate in the rites of play is to dwell in the Kingdom of Ends. To participate in work, career and the making of history is to labor in the Kingdom of Means. The modern age, the age of history, nourishes illusions. Work is serious, important, adult. It's essential insignificance is overlooked. Work of course must be done. But we should be wise enough to distinguish necessity from reality. Play is reality work is diversion and escape."
Was This Post Helpful: