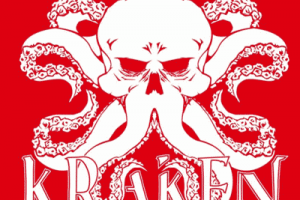 Beware of the Kraken!
This last month I had the pleasure of having Brandon McCleese, Jay Grooms and Joey Thornsberry of the Kraken Fight Team based out of Kentucky in town for a week to train at the inaugural 2015 Scientific Wrestling Camp with Wade Schalles here in San Diego as well as hang out with me and do some more »
Embodied Strength is a website and founded by Samuel D. Kressin L.Ac. it's mission is use Martial Arts, Traditional East Asian Medicine and the Arts to empower individuals with knowledge, wisdom and healing. It is our sincerest hope the information and resources here may help enrich your life.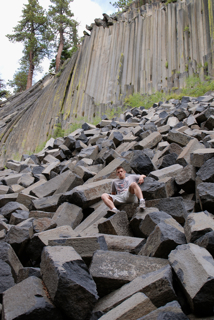 Location: Devils Post Pile located right next to Mammoth Lakes in Madera County of Eastern California. Devils Post Pile was formed by molten lava and glacial ice. Thousands of years ago as the lava cooled cracks formed on the surface into hexagons one of natures most stable shapes. It is believed that during the ice age more »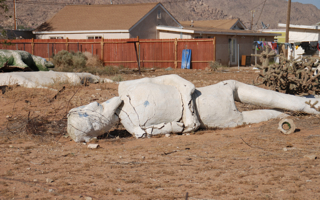 Location: Dinosaur Ruines, Cahuila Rd, Apple Valley, CA Actually known by many names this site was originally intended to be a miniature golf course. These concrete dinosaurs were constructed cira the 1970s by a man named Lonnie Coffman and Gregory L. Wicker. Wicker and Air Force serviceman at the time helped to build the giant concrete, chicken wire, re-barb  structures in more »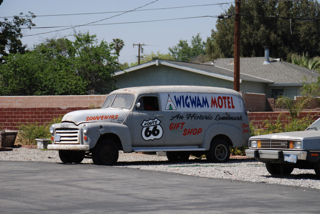 An Exclusive Strength Technique Laboratory Study Location: 2728 West Foothill Blvd. San Bernardino, CA 92410 (off of route 66) Built in 1949 this location was the last of a chain of seven Wigwam Motels that began in 1930s. Today it is one of only three remaining Wigman Motels. The 30 foot tall tepees are mode from more »